Peanut butter is the supreme sandwich spread, which is also used in many different kinds of desserts. In fact, you can find it in one of the most popular chocolate brands – the Reese's Peanut Butter Cup. But what makes peanut butter incredible is that it's very versatile. You can add it to your smoothies, milkshakes, and more. So if you're looking to buy peanut butter online, make sure to check out 99th Monkey. Here, you'll find safe and high quality peanut butter that you will love. Once you get a taste, you're never coming back. It will change your life!
99th Monkey is here to fulfill all your peanut butter dreams. Plus, they come in different flavours. Some you'll fall in love, some maybe not. But they're worth the try. So if you want to know more about 99th Monkey, make sure to read on and find out more about their peanut buttery goodness!
Not Your Ordinary Peanut Butter – They Also Have Almond Butter!
One of the main reasons that makes 99th Monkey different is that they don't have just peanut butter. They also have some made out of almonds, so these are technically almond butter! But they still have the same consistency as peanut butter, albeit even better. They're crunchy, delicious as a simple spread, or you can add them to any of your favourite meals. Some will even spread some almond butter on top of their salads for that extra taste. It will totally change how you view peanut butter because it's special and original!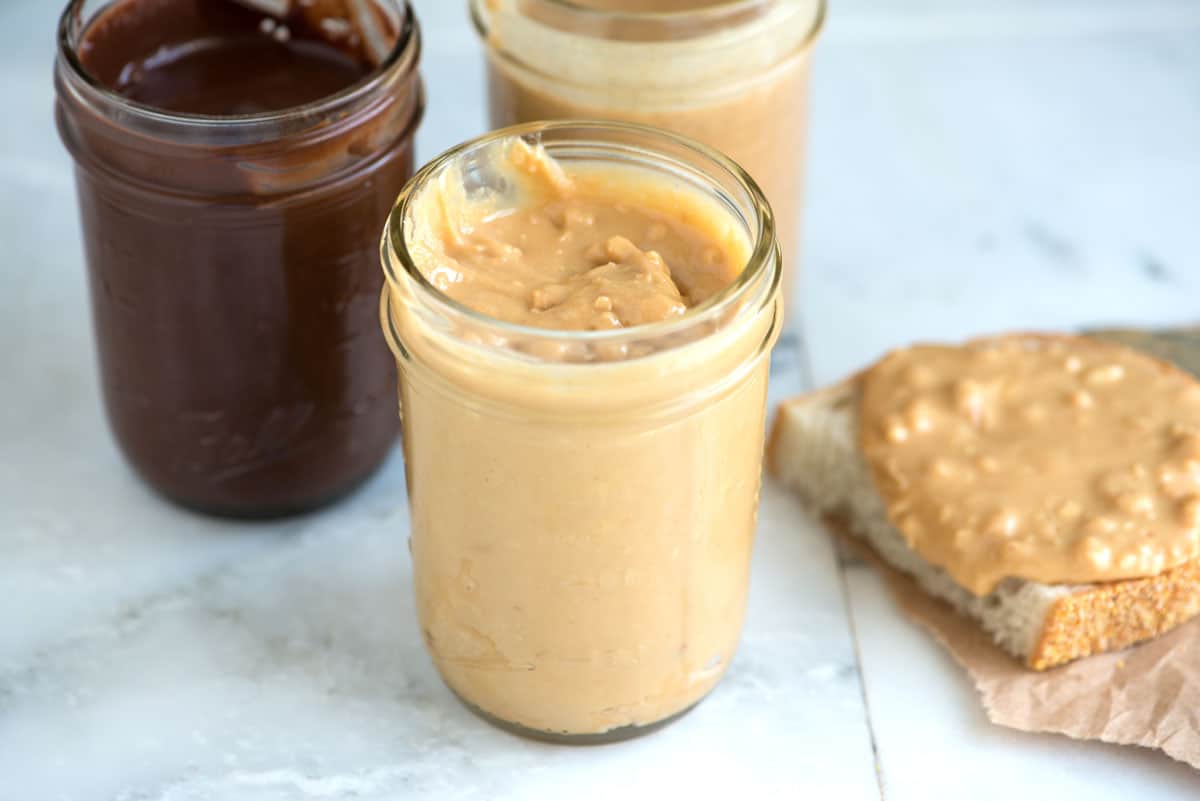 Comes in Different Flavours
If you want something different yet tasty and yummy, then 99th Monkey has your back. Right now, they have eight different flavours you can try. You can choose from Unsalted Natural Peanut Butter, Organic Almond Butter, ABC Butter, Pistachio Almond Butter, Crunchy Organic Peanut Butter, Natural Almond Butter, Salted Natural Peanut Butter, and Almond Cocoa Butter. These will give you the best peanut butter experience, and there are many to choose from! Whether you want something crunchy or not, 99th Monkey will make sure to deliver to give you the best peanut butter money can buy.
Safe & High-Quality Peanut Butter Features
One of the main reasons why many people love 99th Monkey is that they make their products in small batches. It's because they carefully source only the finest minimally processed ingredients and hand-fill every jar with love. It helps preserve the creamy texture of the peanut butter while slowing down the process of oil separation. Furthermore, these are made gluten-free, with zero palm oil, GMO-free, and vegan friendly! All while maintaining their carbon neutrality for a greener product that everybody will love and appreciate even more. You will surely fall in love with 99th Monkey too!