Consider buying a commercial kitchen or designing one for your business. In that case, you should learn about today's standards for kitchens and how to calculate equipment costs. The article starts with information about what goes into making a commercial kitchen design, from layout to equipment costs. It covers everything from planning processes in choosing your design to protect property rights and liability issues. Finally, it ends with some helpful tips on how to get the best service when it's time for construction or renovation.
Commercial restaurants are expected to offer high-quality food and provide service with utmost care. If a restaurant cannot meet these requirements due to the lack of proper hardware and machinery in its facilities, then the purchasing cost of its products and services will be affected. Moreover, sales volume will inevitably decrease, leading to lower profits. Restaurant managers should therefore consider getting their kitchens outfitted with the most appropriate hardware.
Many benefits come with installing retail kitchen design tools and systems:
It lets the restaurant owners speed up the process of serving food, leading to higher sales volume and profits.
It improves food quality because more time can be spent preparing and cooking each dish.
Providing easy-to-use equipment in a stylish and organized manner will make operations easier for all cooks, including senior chefs who need to become more familiar with this technology.
Kitchen design components are an integral part of the construction process, including planning, building or buying a commercial kitchen facility. It is vital for any business to pick their kitchen design tools considering their requirements for their commercial kitchen space.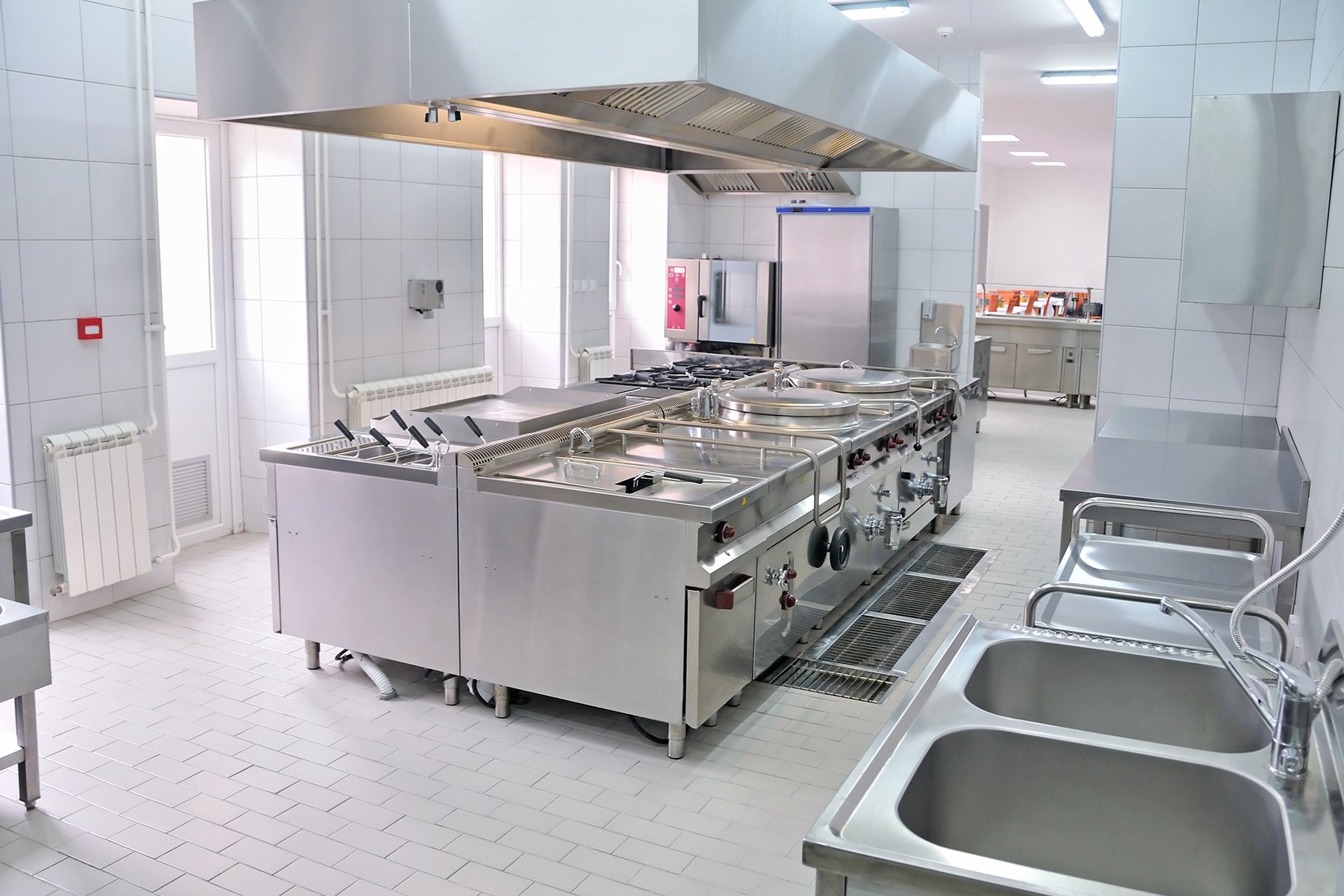 There are many factors to consider when selecting kitchen design tools and systems for restaurant owners—namely, the tool's price, customer reviews and, most importantly, the quality of the product. There are several popular commercial kitchen design tools are; commercial oven ranges, commercial fryer ranges, food slicer and fondue machines, crumb and cake mixers, full-size commercial convection ovens, half-size or quarter-size industrial convection ovens, professional coffee machines such as espresso machines and drip coffee machines etc.
The money you spend buying these products will undoubtedly make a difference in your business. So, get the best kitchen design tools from renowned manufacturers to save time and money. You can always compare prices with similar products on different online shopping sites and eventually make the right decision for your business.
There are many things to consider when making a commercial kitchen design. They include choosing the appropriate layout, picking the right equipment and even deciding who to hire for construction or renovation. The article tells you what you need to know about these things when designing your commercial kitchen so you can easily pick them out and start your business.
When choosing a layout for your commercial kitchen, think about where everything will go, from the airflow to how you will organize your space. Next, it is essential to study how much space is available to determine the number of people working in the kitchen and find out if there are enough storage facilities for all food ingredients needed for cooking.